Creating Programmes that

Solve Root Problems
Our programmes are pinpointed to recognize, understand, and solve the root issues involved in the journey from education to employment that every young person faces.
Our programmes are ever-evolving to constantly meet the needs of young people.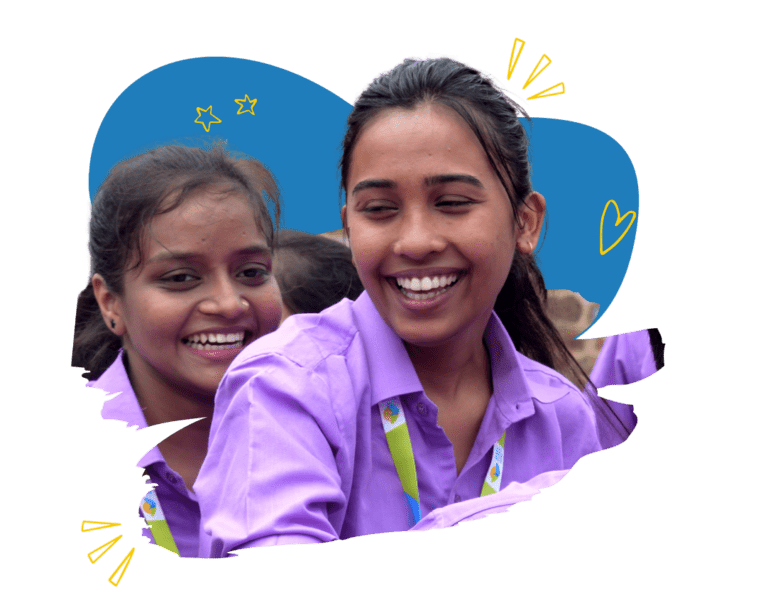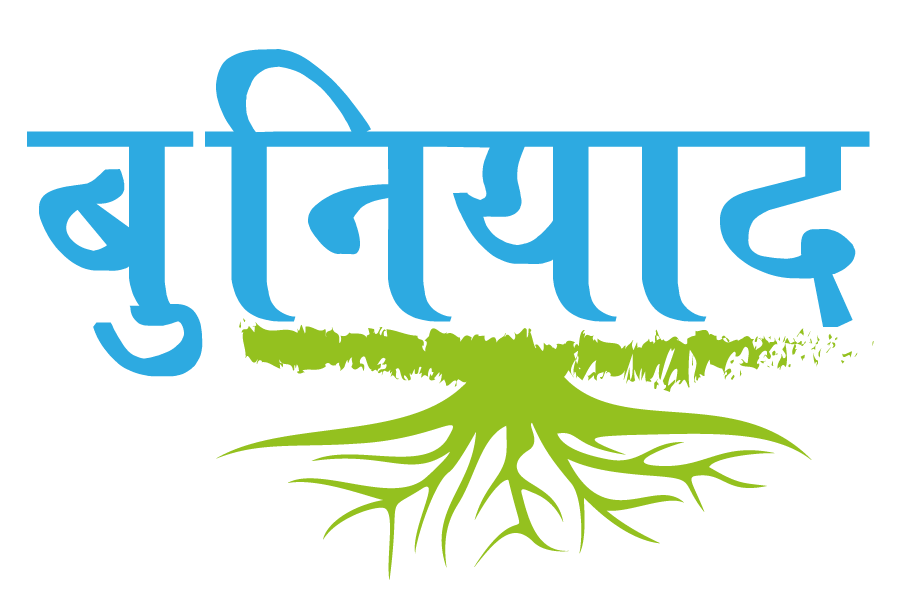 Step to Livelihood Programme
The Buniyaad Programme intervenes at an adolescent stage and focuses on creating a conducive environment in school by building capacities of students in grades VIII – X and key stakeholders like parents and teachers for enabling students to make informed decisions pertaining to their further education, career and life.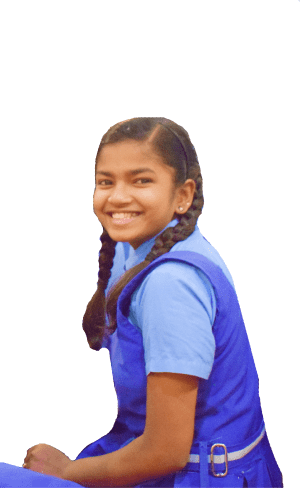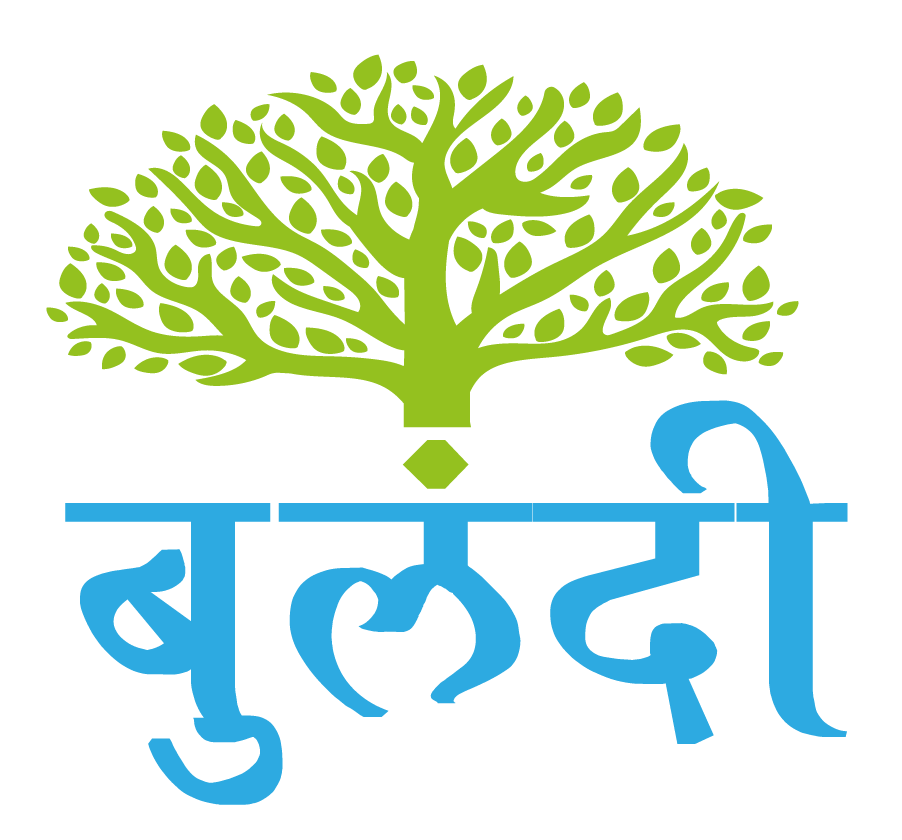 The Bulandi programme assists young adults in attaining the knowledge, skills and experiences required to build sustainable livelihood & uplift their family well being.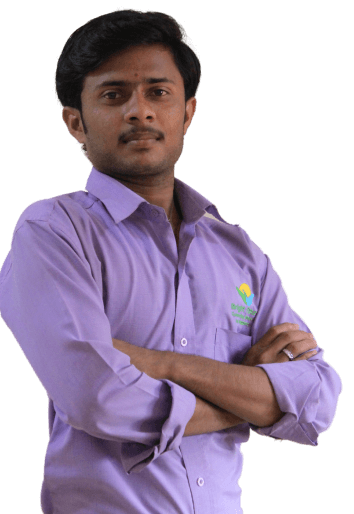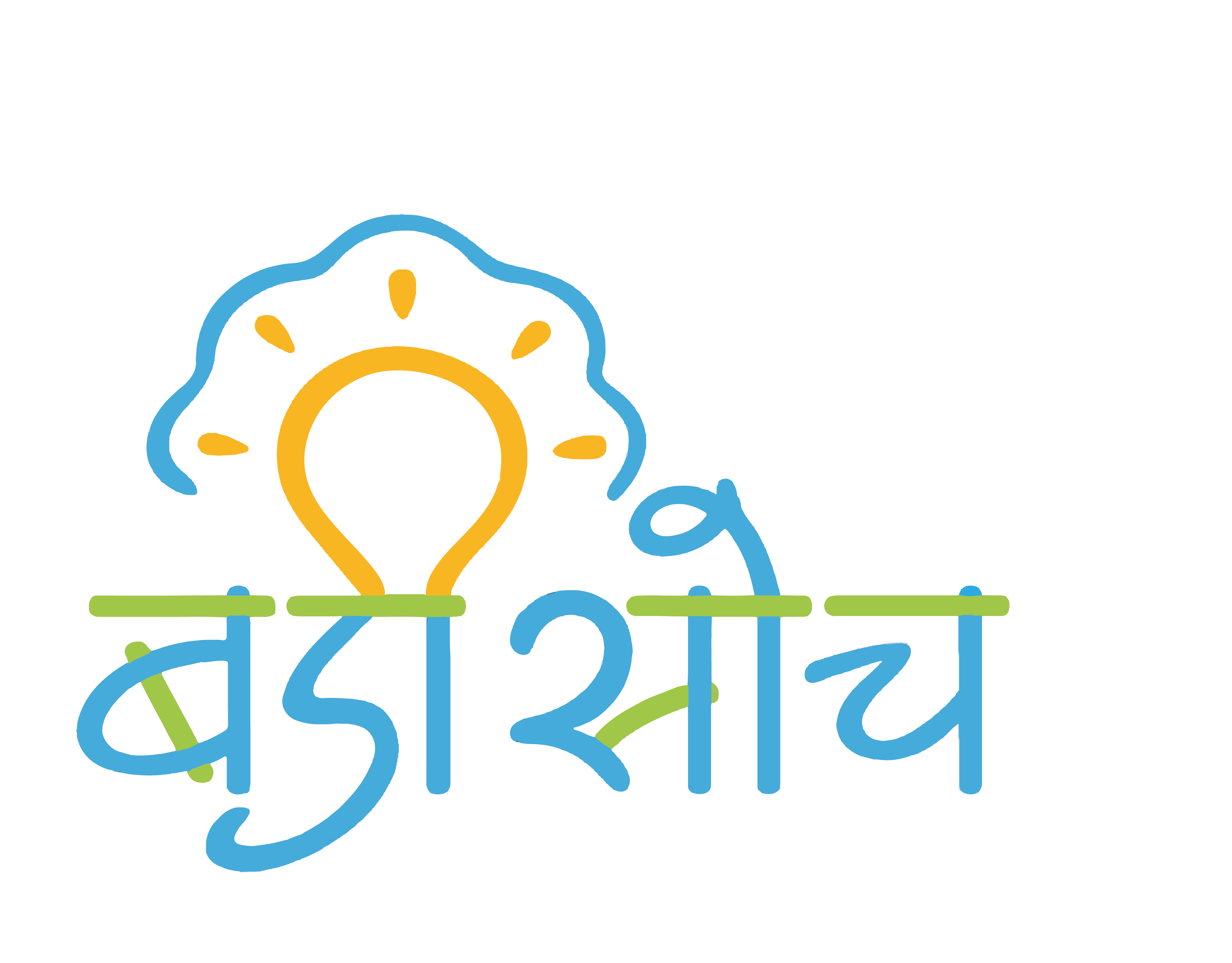 Entrepreneurship Development Programme
The Badi Soch programme provides a platform for young people in the age group of 18 to 25 years to achieve their dream of becoming a first generation entrepreneur.