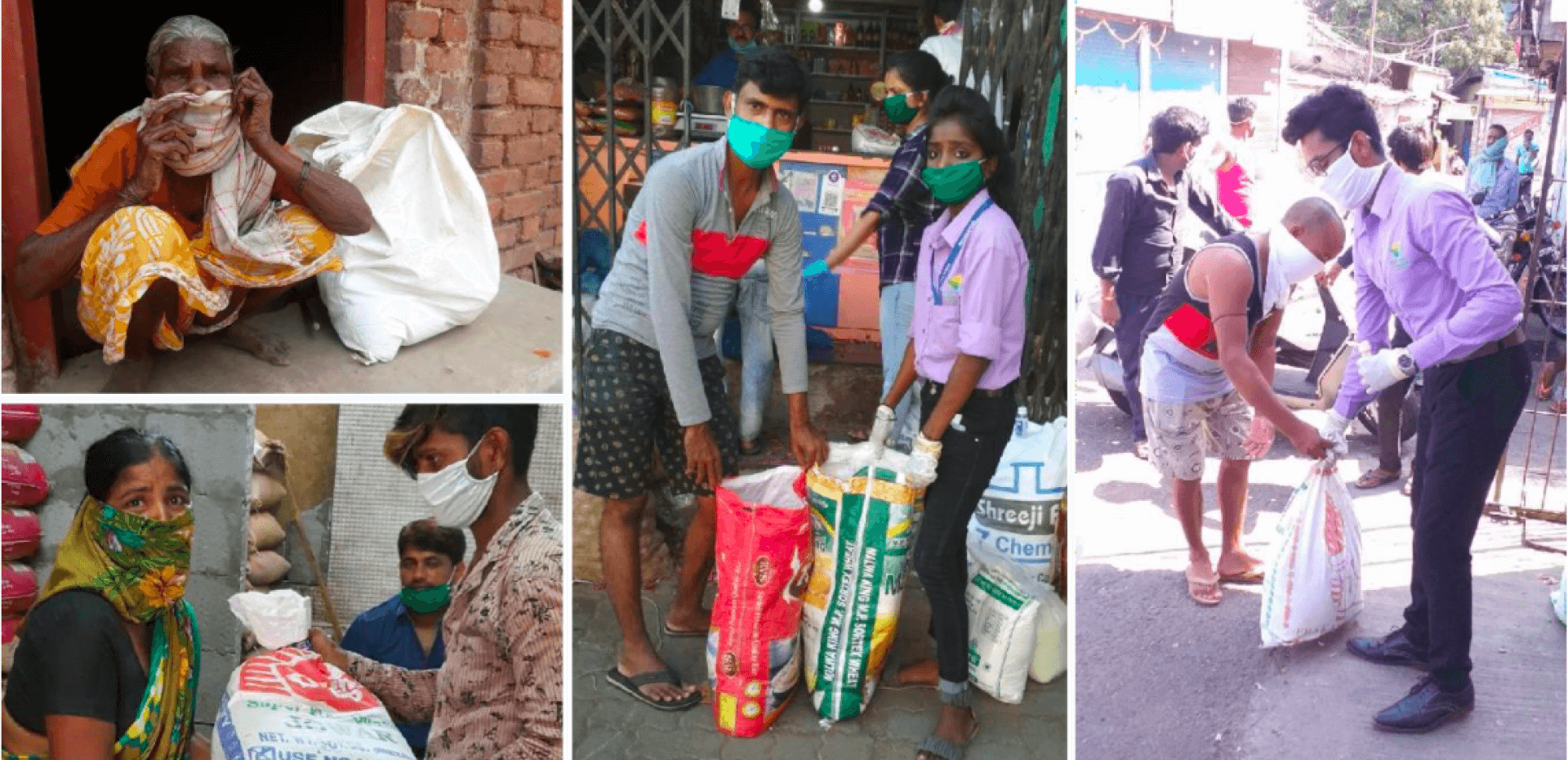 Bright Future's
Outreach Missions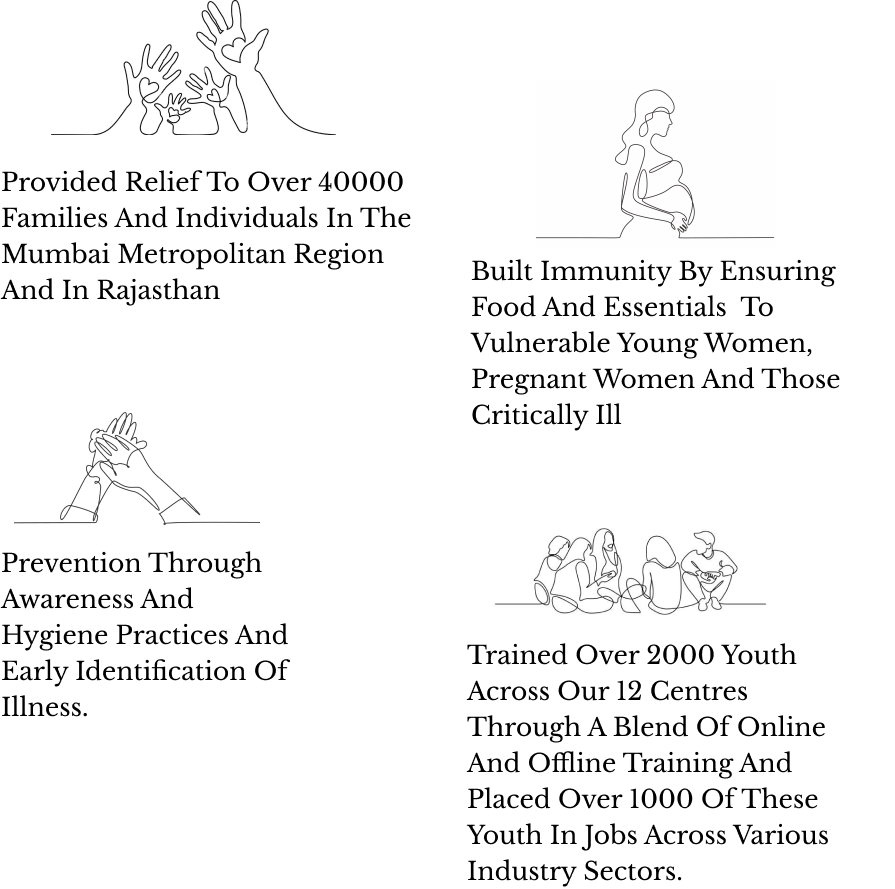 Mission Rahat 1.0
Our Response to COVID 19 not only provided immediate relief to the most marginalised families under the intervention Mission Raahat: COVID- 19 Response 2020, we also provided livelihood support by training and placing youth from these families and communities.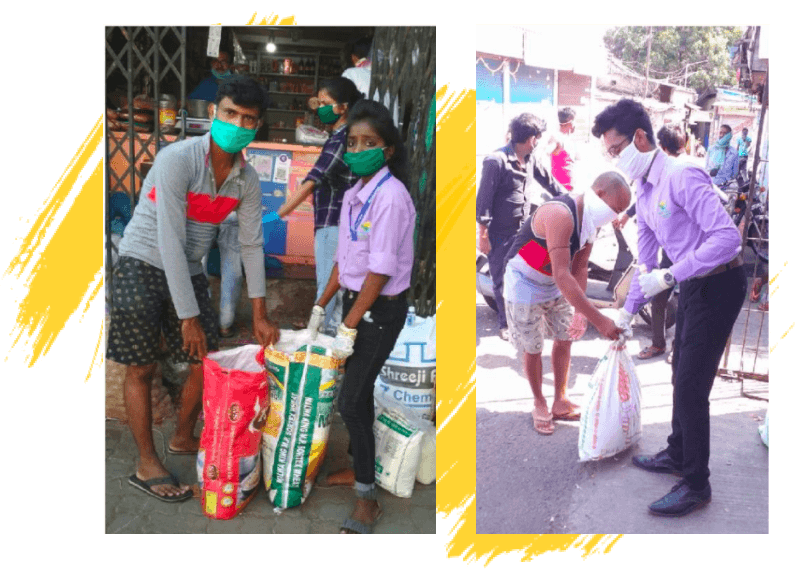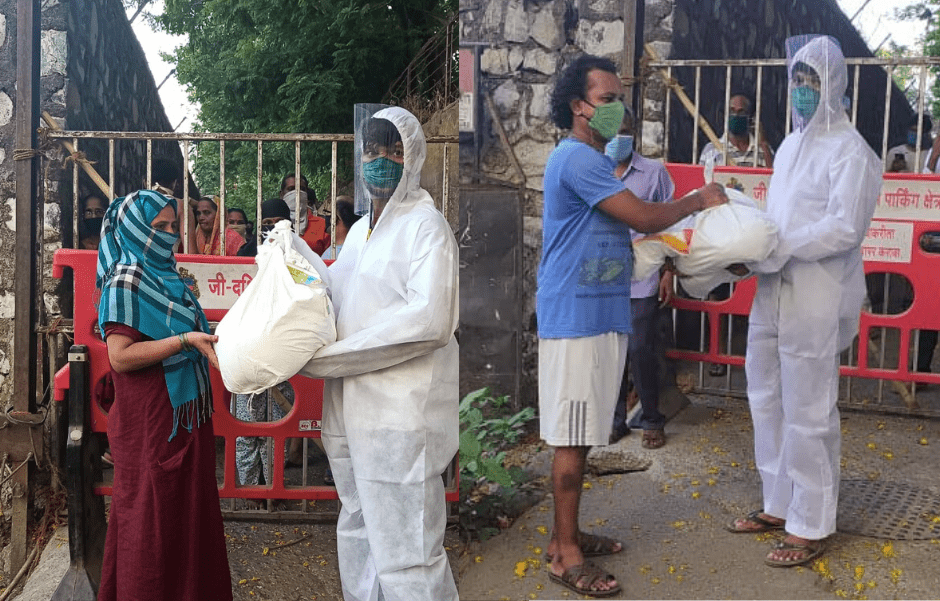 Mission Rahat 2.0
The 2nd wave of COVID saw an even stronger response from the Bright Future team by solving key issues that were being faced by the community. The team tackled challenges like:
Lack of access to emergency healthcare services and facilities
Food relief and security
Water sanitation & hygiene
Adoption of COVID appropriate practices at the family and community level
Fear and lack of awareness about Covid-19 vaccinations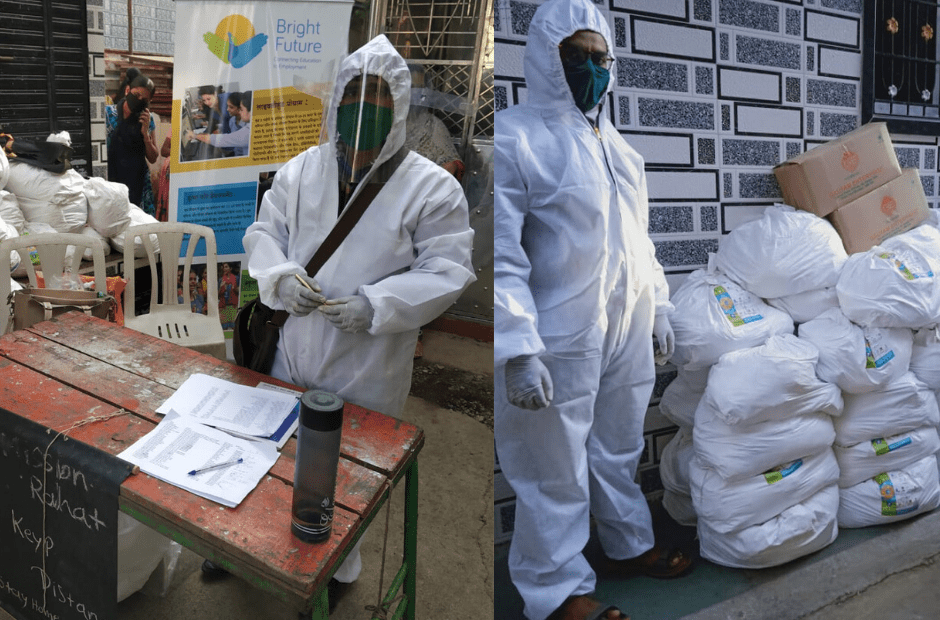 Parichay is an online engagement initiative by Bright Future where in professionals/subject matter experts speak/ interact with our young people, introducing them to emerging fields of work, answering their questions and creating a sense of interest in the field. Through these online sessions (live or pre shot), we aim to give our young people an opportunity to know the journey and relate to the struggles and passion of the professionals through their story, be inspired and start thinking about their career path along with nurturing their passion. The Project objective is to bring professionals from various backgrounds to speak of their career journey and explain about the different job options in their field of work. To create an online platform where young people can get an exposure to the different career options available and how to get to it. Also, creating digital content so that many more young people can benefit from it in future. To create a pool of resourceful individuals who can later be converted into mentors, curriculum developers, guest speakers and maybe even individual donors in the future.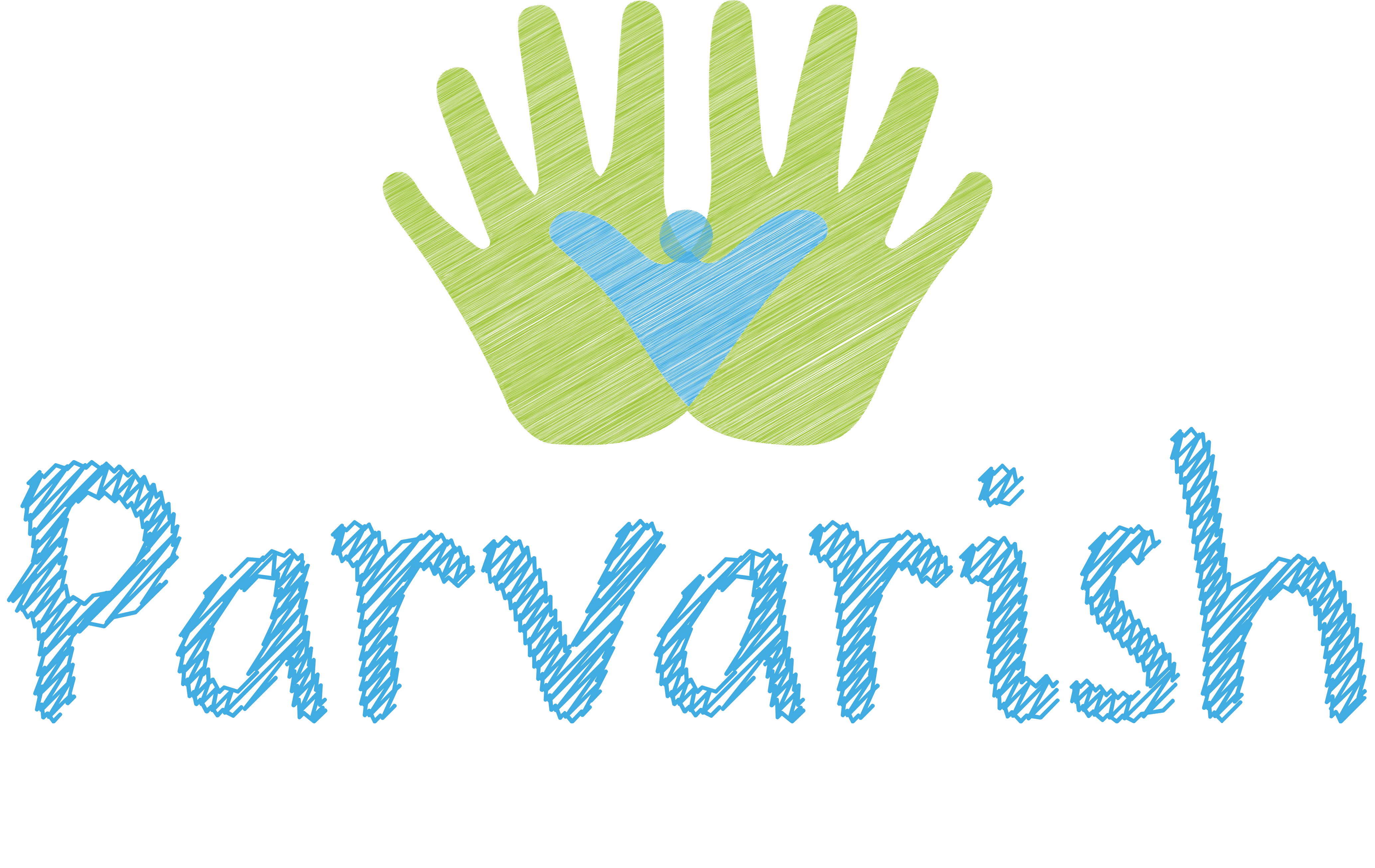 An exciting initiative called Parvarish is under progress and will be made live soon. Stay tuned for updates!